Perfect Xmas gifts for the yuletide season
The yuletide season is around the corner again! we all love gifts right!? We've taken all the stress out of finding the perfect Xmas gifts or Christmas gifts with our present suggestions for mum, gift guides for men for ladies, children, friends and associates.
We thought gift ideas like the kitchen or house needs; like the mugs, personalized mugs, personalized tray, household utensils, pressure pots, homemade crafty microwave handwarmers, beautifully carved baskets, electric kettles and so on.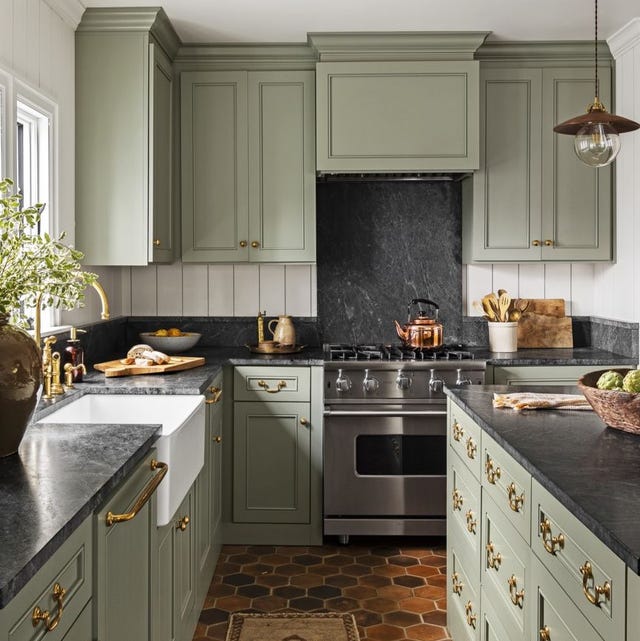 For the perfect Xmas gifts..of course, we cannot forget food! A packaged plate of 'chops' – chops is the combination of all made snacks; puff-puff, fish roll, baked bean cake – akara, e.t.c. A package plate of various chopped fruits, a baked cake, bottle/bottles of wine, a dinner date, the list is endless when it comes to the food category.
We must not forget that when we mean gift, we also mean every product that is presentable enough to be given to another. Therefore we must must search within us every beautiful item we can give that would not only be appreciated but would be of lasting value or importance or need to the receiver and that is where our nose mask comes in! Yes, we are still conscious of the pandemic due to the #COVID-19 therefore a beautifully made nose mask would be of benefit.
Skincare products can also be given. For example a purchased or home made cream, skincare soap, facial treatment creams, nice fragranced perfumes, nice fragranced roll-ons, perfumes and lots more.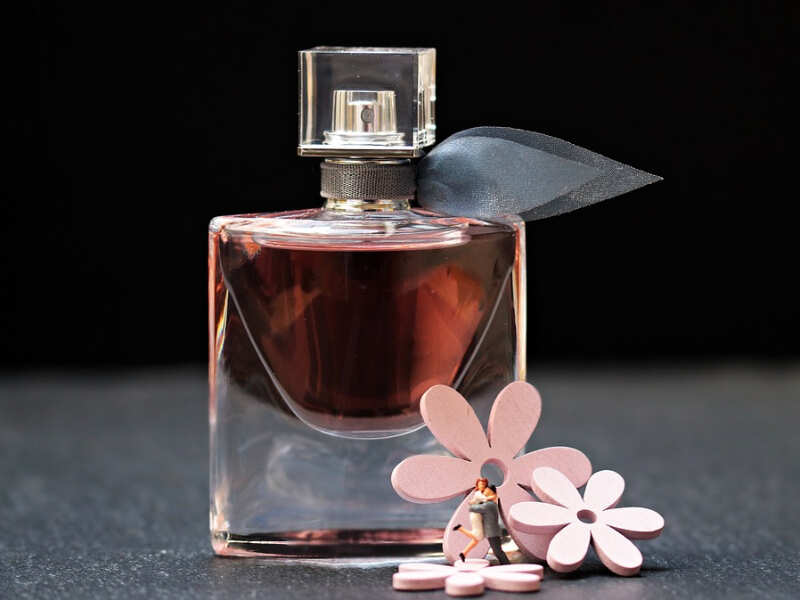 Kindly share with us on the comment section or email us at admin@ebysblog.com if you have got some Xmas gifts ideas or perfect Xmas gifts items in mind that we did not categorize or mention here, it would be an honour to read from YOU and have us include it in our listed items.. Thank You!
Why the Yuletide season is so loved
The word Yuletide comes from late Middle English and its first recorded use was in the 15th century, around 1475. It originates from the word 'yule' meaning 'the Christmas season' and 'tid' or 'tide' meaning 'a point or period of time'.
Yuletide could be a noun that refers to the time round the Christmas season, usually from around 21 December until 1 January. Yuletide is an old-fashioned word that has fallen out of favour in many places where Christmas is widely known, though there are still countries where observance of Yuletide continues.
The celebration of Yuletide dates back centuries, and was originally how to commemorate the solstice — the shortest day and longest night of the year. Though the rituals surrounding Yuletide have changed dramatically over time, some Yuletide traditions remain popular and have contributed to modern-day celebrations of the festive season.
Decorating an evergreen tree was a standard Yuletide custom in earlier period, as is giving gifts to friends and loved ones. The Yule log is another centuries-old tradition meant to symbolize the passing of an old year into a brand new one, with the promise of hope and happiness. The oak log is typically decorated with evergreen boughs, sprigs of holly, bare birch branches and trailing ivy vines. A more delicious alternative is that the classic French Bûche de Noël, a decadent cake baked within the shape of a Yule log and shared with family and friends at a Yuletide gathering.
Macmillan Dictionary Blog highlighted a quote from a popular Christmas saong; '"Have yourself a merry little Christmas, make the Yuletide gay."
(Have Yourself a Merry Little Christmas)
"Chestnuts roasting on an open fire, Jack Frost nipping at your nose. Yuletide carols being sung by a choir, and folks dressed up like Eskimos."
(The Christmas Song)'
Please follow and like us:
B.A English, Diploma in Journalism, Creative Blogger, Google Certified Digital Marketing Expert. For corrections and suggestions please email: admin@ebysblog.com